[threecol_two_first]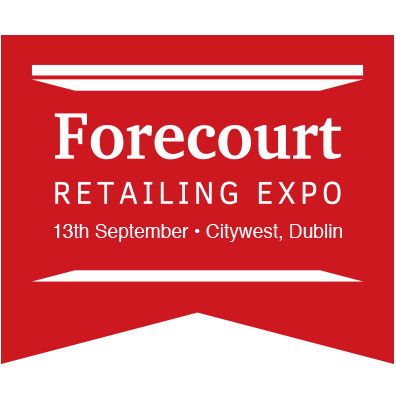 The Irish forecourt retailing sector has changed beyond recognition in the past five years. The food and beverage offering has become an integral part of the customer experience for the commuting consumer. Many forecourts have integrated branded food areas with seating and internet solutions to attract new customers. Give your business the green light at Irelands biggest trade-only event dedicated to the forecourt food and beverage market. Plus, with convenience and food-to-go so central to the sector, explore the Food & Drink Business Conference and the Food & Hospitality Expo at the same time, for co-located shows full of bright ideas to put you in the driving seat for 2016 and 2017.
This is a must-attend event for anyone who works in the commercial, manufacturing, environmental, or retail sectors within the forecourt industry. Discover new business opportunities as well as services and products with hundreds of suppliers on hand showcasing the latest equipment and technology. You will find everything you need to drive your business forward.
REGISTER TODAY!

REGISTER TODAY!
[/threecol_two_first][threecol_one_last]
REGISTER
Error: Contact form not found.
[/threecol_one_last]