[threecol_two_first]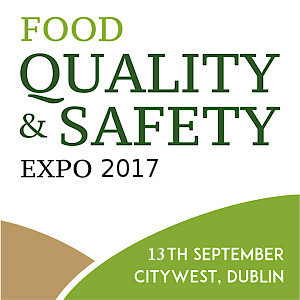 The Food Safety & Innovation Expo is a solution-based conference and expo designed to meet the educational and informational needs of the food industry including growers, processors, retailers, distributors, foodservice operators, regulators and academia. The event provides a comprehensive educational program to learn from subject matter experts, trainers, exchange ideas and find solutions to your current job challenges. The event has an expansive Exhibiton area packed with progressive vendors and exclusive networking events to help you make meaningful industry connections.
The Food Safety & Innovation Conference is truly a "For The Industry – By The Industry" event. We are inviting the food industry to submit Presentation Abstracts for consideration for the 2016 Food Safety & Innovation that fit into these categories:
Food Safety Culture
Executive Liability
Food Safety Supply Chain Management
Food Labs (microbiology, chemistry, physical property testing & analysis
Foodservice & Retail Food Safety
Compliance
Plant Operations & Sanitation
Food Safety Culture
Packaging
Food Safety Training
REGISTER TODAY!

REGISTER TODAY!
[/threecol_two_first][threecol_one_last]
REGISTER
[contact-form-7 404 "Not Found"] [/threecol_one_last]